Verse The Sun is an alternative metal/alternative rock/hard rock band from Saint John, New Brunswick. The band was formed in August 2012 and has since won "Best New Band of 2012" at the Saint John Music Awards and has toured the Atlantic and Central Provinces of Canada several times. They have also played with many different bands including: The Standfields, Alter The Medic, The Standstills, and A Primitive Evolution.
On February 1st, 2013 the band released their debut album "And Moon" on the indie label Strange Blood Records, which was nominated for "Loudest Album of the Year" at the 2013 Music New Brunswick Awards. A music video for the single "Fire Run" was made by director Peter Doyle and can been viewed here: http://www.youtube.com/watch?v=qD_-CzZTqV8
The band is currently working on a sophomore album titled "Drowning In A Distant Ocean" with Adam Dincorn at Undertone Studios in Saint John, New Brunswick. It's expected release is July 4th, 2014, followed by a tour and the release of a music video.
Verse The Sun will give you a high energy live show with killer vocals, screaming guitars, and a thunderous rhythm section. Their debut album and live shows are currently taking over the Atlantic and Central Provinces of Canada like a zombie apocalypse. This is a group that you need to hear and see now, so you can say you saw them before they were "cool".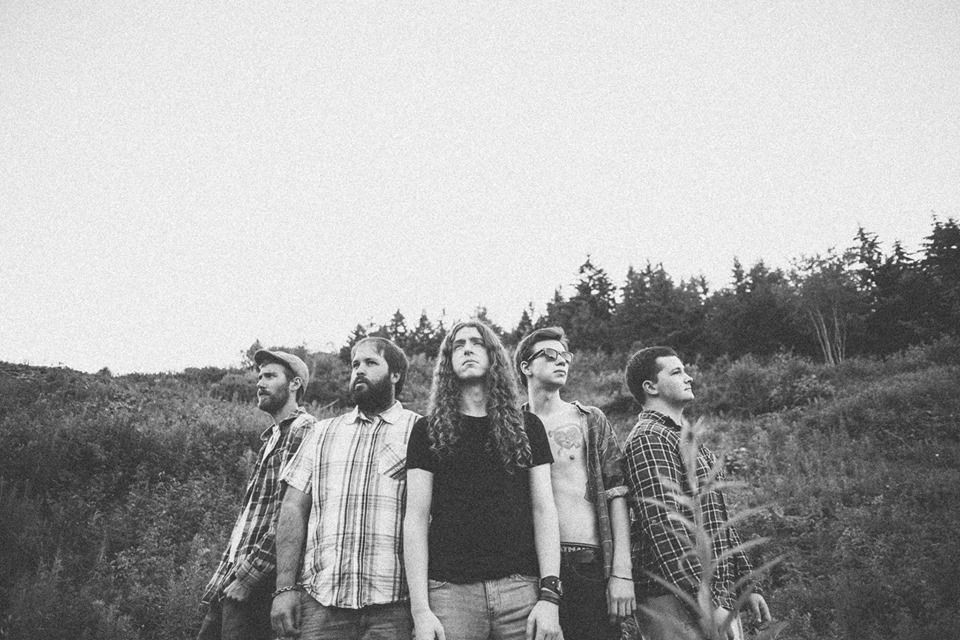 Memebers

Pat Spears - Vocals
Cody Hicks - Guitar / Vocals
Jack Leonard - Guitar
Brad Small - Bass
Johnnie Mo - Drums